Accused Andrew Harclyde Pollard could not remember the day or month he started "talking to" Onicka Gulliver and he denied going to her house on the night she disappeared six years ago.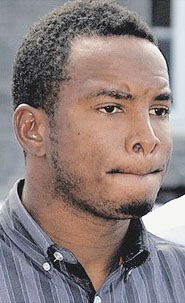 But he was adamant, when cross-examined by Deputy Director of Public Prosecutions Alliston Seale, that he was beaten for six days by seven police officers while in their custody.
Pollard, a crane operator, of Mahaica Gap, Green Hill, St Michael, has denied murdering the 23-year-old Guyanese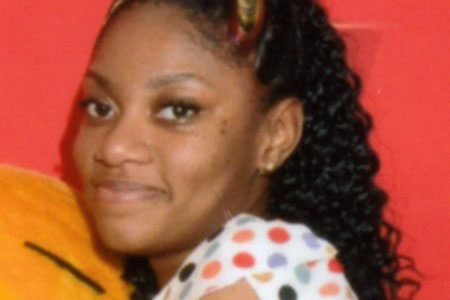 sometime between March 11 and 14, 2014. He was back on the witness stand in the No. 2 Supreme Court yesterday.
When challenged by Seale that he had not said anything pertaining to the death of Gulliver during his evidence-in-chief, the accused said he just answered the questions he was asked by police.
(Barbados Nation)